Job Vacancies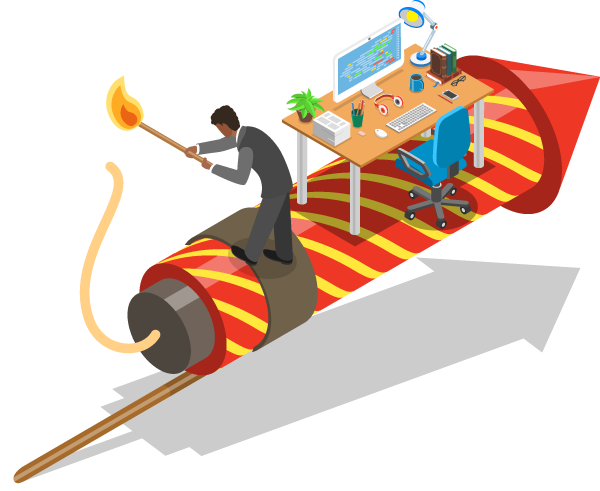 Mobile Software Developer
Code: 0x00001013
We are looking for passionate, hardworking iOS or Android software engineers who have experience building innovative, mobile applications that customers love. Candidates will produce applications that rely on BlueBlock's SaaS products and APIs to produce a suite of mobile tools.
See more
Assistant Social Media Coordinator
Code: 0x00003001
Candidates who are able to assist in implementing a strategic digital marketing roadmap. Requires organising photoshoots, equipment setup, shoot dressing, manipulating images and videos into formats for social media promotion, and posting content to social media.
See more
Social Media Content Creator
Code: 0x00003002
Looking for candidates that will conceptualize and create compelling photo, video, and social media campaigns that tell the story of our clients. They will work closely with the Content Manager and clients to develop original and exciting content on a daily basis.
See more
Working at BlueBlock
Life at BlueBlock IT Solutions for talented and motivated candidates will be a fulfilling experience where projects are (nearly) always interesting, the tech is up to date, technical debt is low and our methodologies are agile.