About Us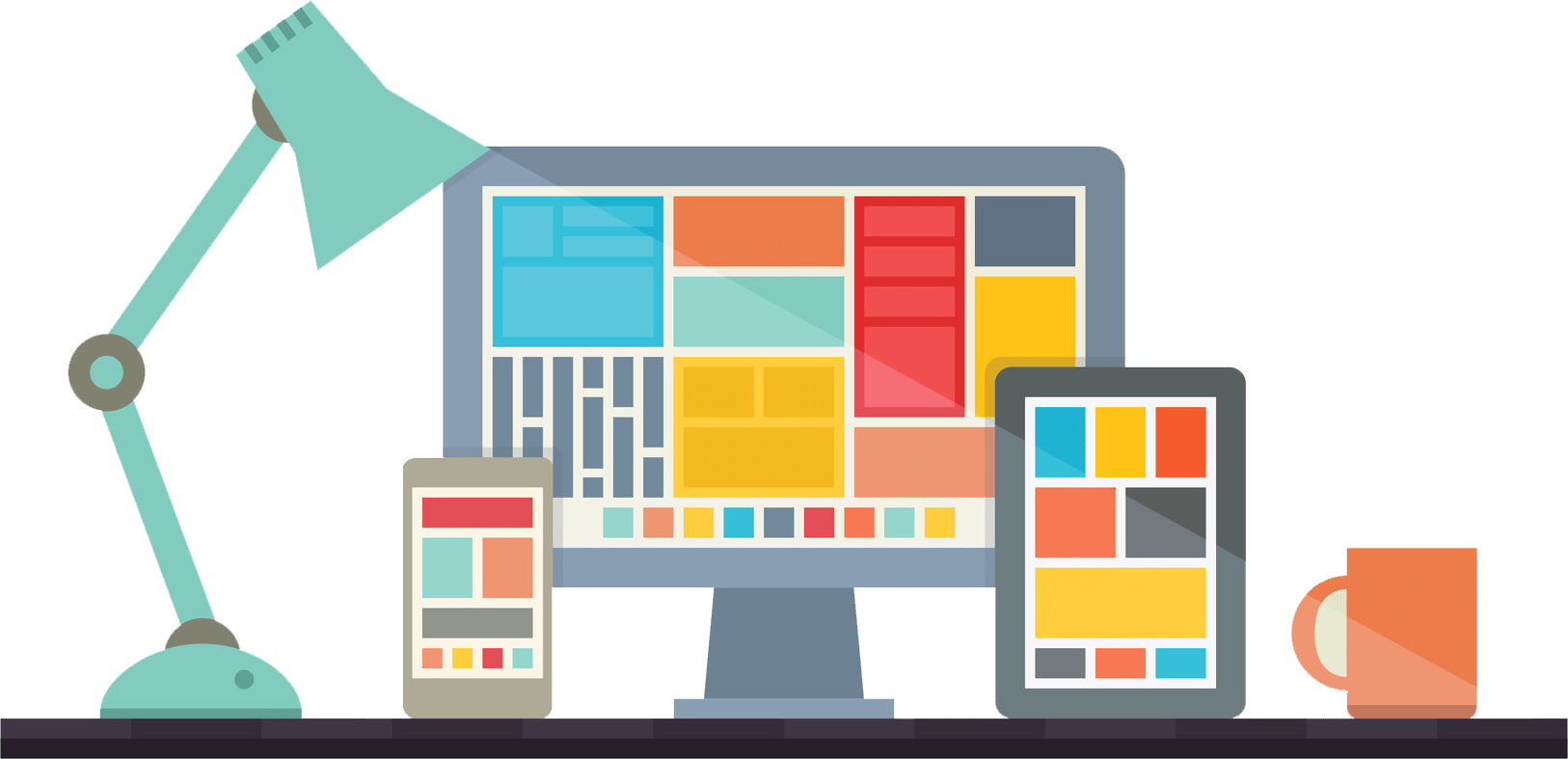 Take a look at our services page for a full list of things we can do. If you have any questions please don't hesitate to contact us.
If you'd like to know more about how we think and operate checkout our blog. There you can sift through the collective mind sets of our team, though, this may only be advisable in small doses.
For those of you who are looking to work in an exciting new company and be part of our innovative, energetic and talented team take a look at our careers section for openings.