In March 2020, in the midst of lockdown in Bahrain, we decided to release one of the projects we had been sitting on for a while. Over the years we have developed a number of projects that for one reason or another didn't see the light of day. Some are business orientated, some are tech without a business application but the most viable are, almost always, a combination of both.
PlayBH.com
Having completed projects for various ecommerce "platforms", including the development of our own micro ecommerce platform (more to come on that soon), we decided to put some of our ideas out there and see how they pan out.
In April 2020 we selected one of our ecommerce experiments to focus on as a side line project for the rest of the year. That project, PlayBH.com, is a multivendor ecommerce site initially focused on toys and multimedia. It is quite unusual for us to do something like this as it takes us pretty far from our core, however, for other reasons it made sense as a kind of dog fooding exercise. We wanted to know more about local markets, competition and efficiency and how they compared with global industry standards.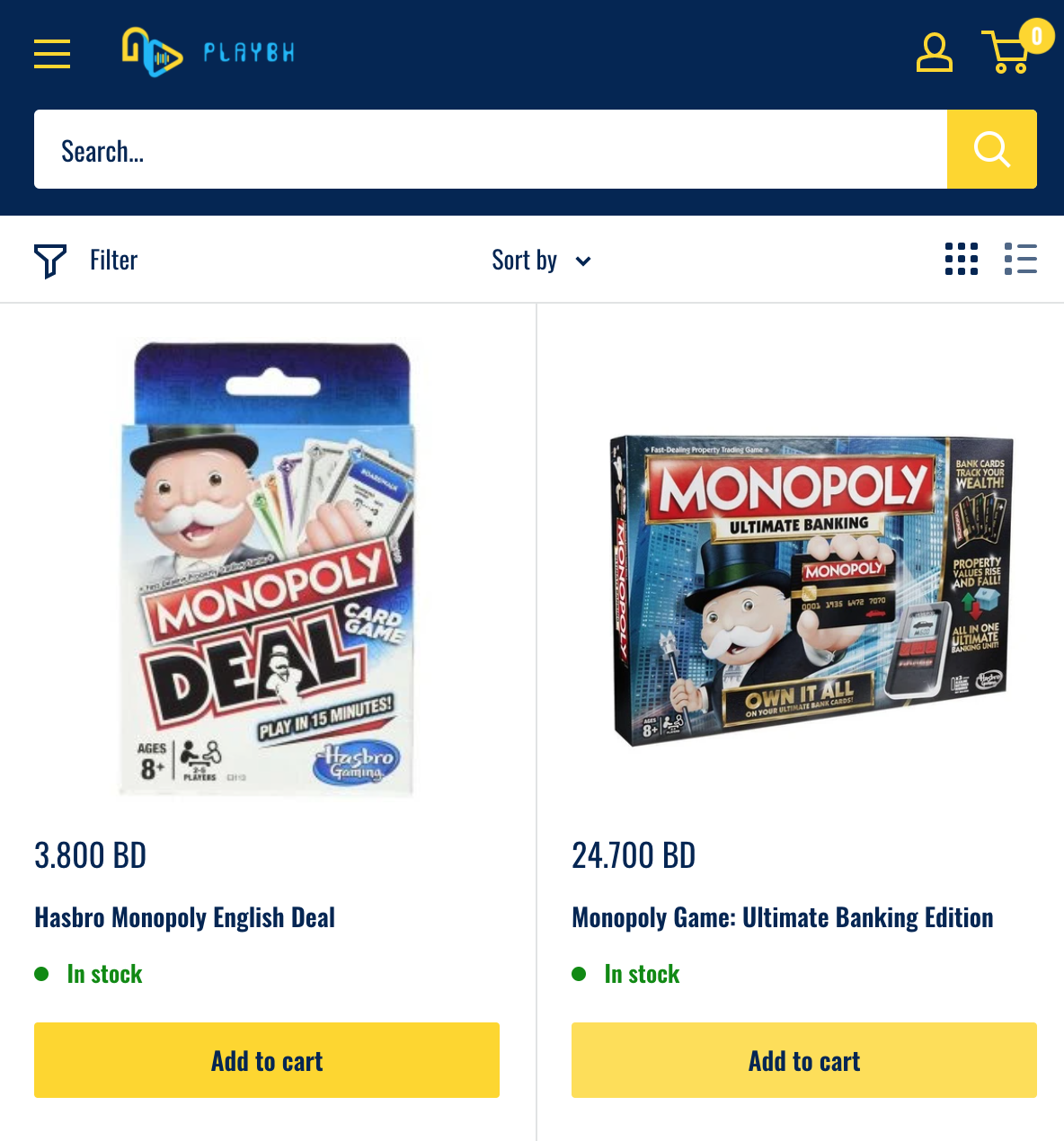 The goal of the experiment is to reach full automation while equalling or surpassing industry KPIs and our own in-house indexes. Let the games begin!